The friction between the Risoni and Gromann factions has steadily increased over the years, resulting in a tumultuous battle that left both sides nearly decimated.
One small act will decide the final outcome of this war.
Deidre, head of the Risoni faction, as she stratetgizes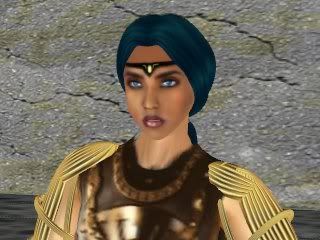 I'm pleased to announce Bella in the role of Schaunay, leader of the Gromann faction
Other role(s) to be announced as soon as I have nifty screenshots to go along with them.