After going through many possibilities, I've finally settled on the appearance for one of the main characters in The Lounge Singer.
Say hello to Christian...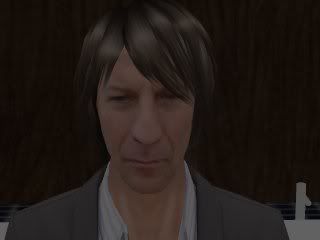 And thanks to this
CrazyTalk Pupeteering tutorial
by James Martin, I'm now delving into emotive scripts for each line in the movie. The last thing I want is for my characters to appear stiff and unnatural.