I'm rather fond of this character. He took me some time to fiddle with in iclone3. At first, he looked deceptively normal....
But when I had him lipsynch he looked all toothy, like a horse.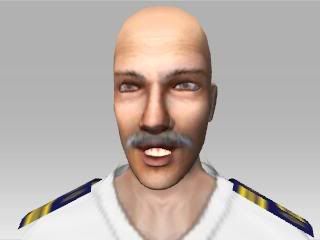 I finally re-discovered the mouth adjustment feature in iclone, and moved his teeth into a much more suitable, human-like position. Hooray!